Belen Program and Training Center (BPTC) was named after its philanthropic donors, Nicomedes Belen and his wife Elpidia. The more than four-hectare property sits at the promontory of Barangay Masin. It lies next to the Boy Scout camp also donated by the Belens.
The breathtaking view of the rolling terrains of Candelaria, the vast coconut plantations and rice lands, the Philippine-Japan Friendship Highway and the San Juan Mountain — looking more like the back of a huge sleeping dragon — overlooking the bays of Batangas and Tayabas – are just some of the treats to the senses of the campers and guests.
The site is surrounded by Bibilog and Nangkaan mountains of Lipa City, San Mateo and Sta. Clara of Sto Tomas and Bitin and Napayong, the portions overlooking the town of Tiaong, makes it an ideal campsite.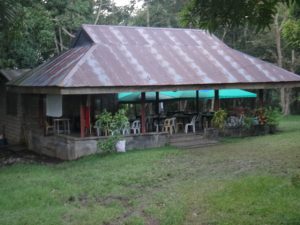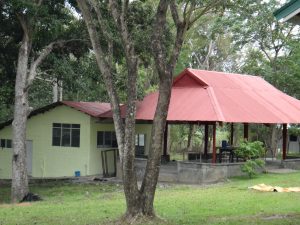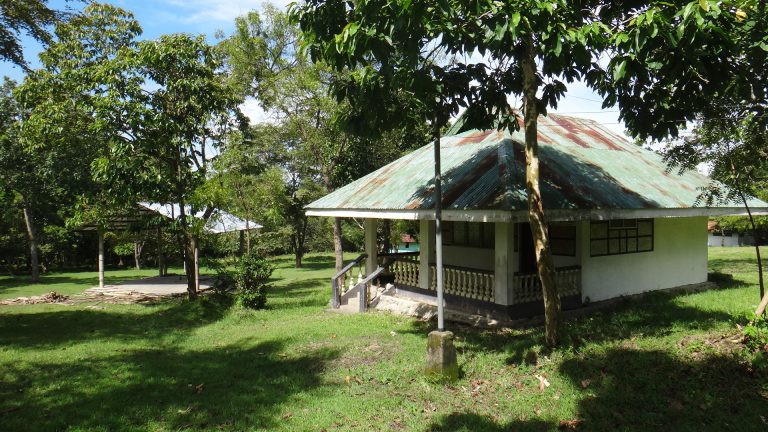 BPTC's physical assets include nine cottages, a dining hall, a kitchen, two activity sheds, four toilets and baths, an electric water pump, an artesian well and a permanent stage.
The campsite also offers outdoor adventure rope courses and a 90-meter zip line for the active thrill-seekers.
BPTC is the ideal campsite that offers the traditional camping amenities coupled with up-to-date outdoor adventure packages that proved to be appealing to our girls of today.
For further information about bookings and reservations you may email, visit or contact:
VICTORIA N. UY
Regional Executive Director
Southern Luzon Region
Barangay Isabang, 4301 Lucena City, PHILIPPINES
Telefax : +63 (42) 710-3277
Email: [email protected]