Central Luzon Regional Program and Training Center (CL RPTC) is situated in Barangay Old Anupul, Bamban, Tarlac, in a two-hectare lot donated by Mr. and Mrs. Roberto Go.
The fourteen Councils gave their all-out support to the many fund-raising activities initiated by the Region for the construction of the two-storey building in 1986 during the incumbency of then Regional Chairperson, Dr. Amelita Dayrit-Go.
The government officials in the nearby municipalities of Tarlac donated construction materials such as gravel and sand and soil for filling in the back portion of the two-hectare lot.
In 1991, when Mount Pinatubo erupted, the ground floor was covered with lahar, which caused the immediate transfer of the regional office to CRG National Program and Training Center in Novaliches as its temporary office. The Central Luzon also held office in Malolos, Bulacan from 1992 to 2000.
In 1999, CL NRPTC was reconstructed through the efforts of then Regional Chairperson Dr. Salud A. Bagalso.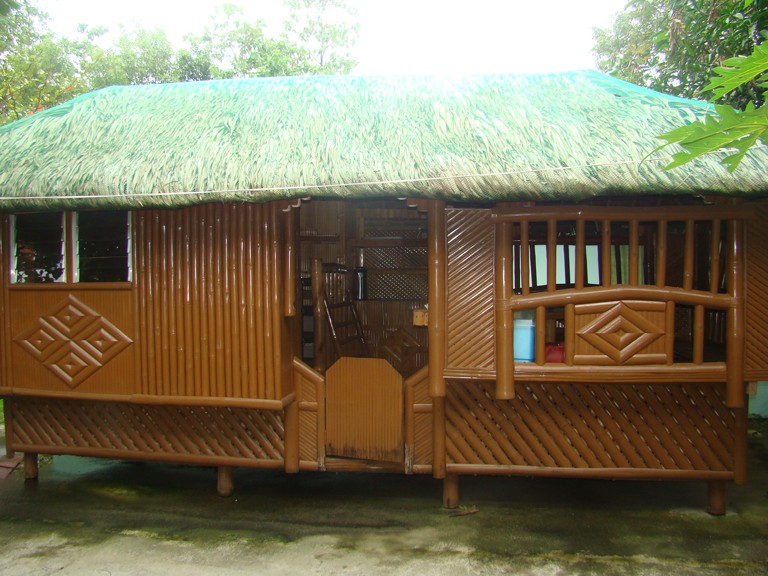 The CLRO Dormitory
Former Regional Executive Director Imelda B. De Jesus led the efforts that helped build two-level dormitories adjacent to the Regional Office. Hon. Ma. Victoria R. Sy-Alvarado, former Mayor of Hagonoy, Bulacan, donated some amount for the completion of the said structure.
The first level can accommodate 26 persons, while the second level can accommodate 18 persons. Both floors are air-conditioned and provided with toilet and bath facilities.
Dr. Amelita Dayrit-Go Hall
Adjacent to the first level dormitory is the air conditioned
Conference Hall which can accommodate 100 persons.
Covered Court
The region also boasts of its 13 x 26 meters covered court which is also used for camping. It also serves as a shelter for the campers in case of inclement weather.
The Camp Site
An ideal venue for camping, CL RPTC has more than 20,000 square meters of vast land surrounded by fruit bearing and forest trees, with strategically built outdoor toilets and bath and cooking and washing areas. The campsite was the venue of the 34th National Encampment in April 2008.
JuSeon Byun and Gyeongbuk Cottages
Because of our linkages with the Girl Scouts of Korea, particularly Gyeongbuk Council, the board members, during their visit at the CLRO, decided to donate a cottage in the name of Gyeongbuk GS Council. It can accommodate 20 persons.
Former Asia-Pacific Chair Dr. Dato JuSeon Byun, Founder of Friends of WAGGGS Asia Pacific, donated one cottage which is good for 6 persons and can be used for various Girl Scout activities.