In 1996, Regional Chairperson Mrs. Purita R.A. Braganza and Regional Executive Director Dr. Josefina M. Parentela solicited P310,000.00 for the construction of a two-storey building on a 200-square meter lot beside the Regional Headquarters.
Hon. Carmeling P. Crisologo, Regional Chairperson for Triennium 1997-2000, continued the fund raising for the Center. Help came from the GSP National Headquarters, the Northern Luzon Councils, and the Provincial Government of La Union through Hon. Governor Justo Orros Jr.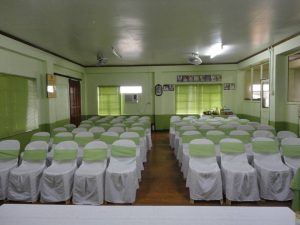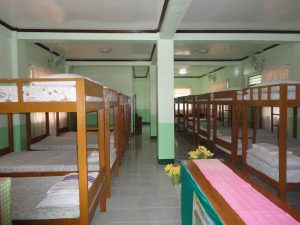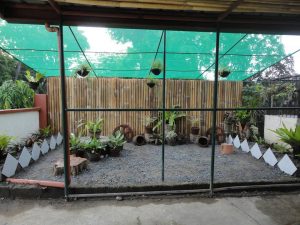 The building was inaugurated on the 50th year of Northern Luzon Region.
During the second year of the triennium 2003-2006, Regional Chairman Hon. Atty. Ameurfina Respicio-Salenda and Regional Executive Director Dr. Betty Salvador-Calixto, put the building into full use.
The Regional Committee made a resolution and approved by the Central Board to name the NL buildings after the two great ladies, Purita R.A. Braganza (for Program and Training Center) and Cynthia P. Zagala (for the Regional Headquarters) for their commitment in putting up two edifices for NLR.
The first Regional Training School at the Regional Program and Training Center offered the following courses: Camp Management Course; Technical Assistant's Workshop; and Training for Trainers.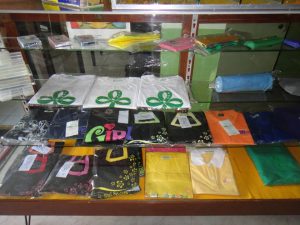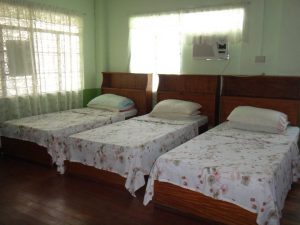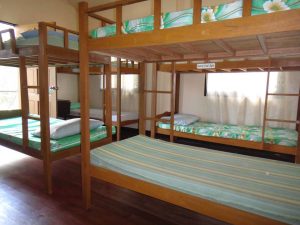 In 2009, the second floor of the garage was constructed as men's dormitory.
Continuous renovations were done in the succeeding years through the help of National and Regional Officers and staff.
For further information about bookings and reservations you may e-mail, visit or contact:
LAILA F. MORALES
Regional Executive Director
Northern Luzon Region
Corner P. Florendo and J. Costales Streets
Brgy. Oritz, Naguilian, 2511 La Union, PHILIPPINES
Telefax: +63 (72) 609 1386; Mobile: (0917) 845 0883