The air-conditioned Josefa Llanes Escoda Hall at the National Headquarters can accommodate up to 200 persons for dining or 300 persons for a sit-down event that requires no tables.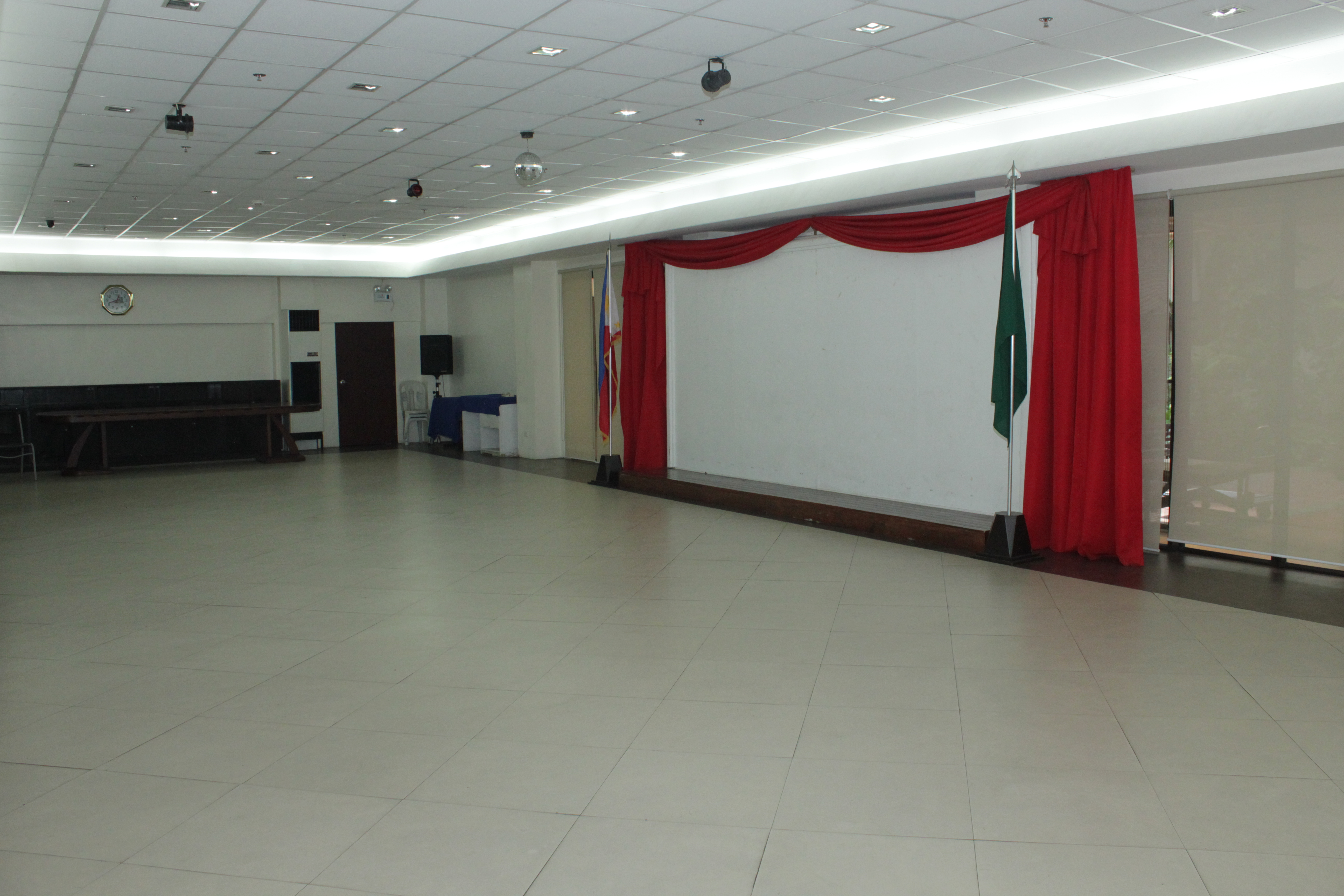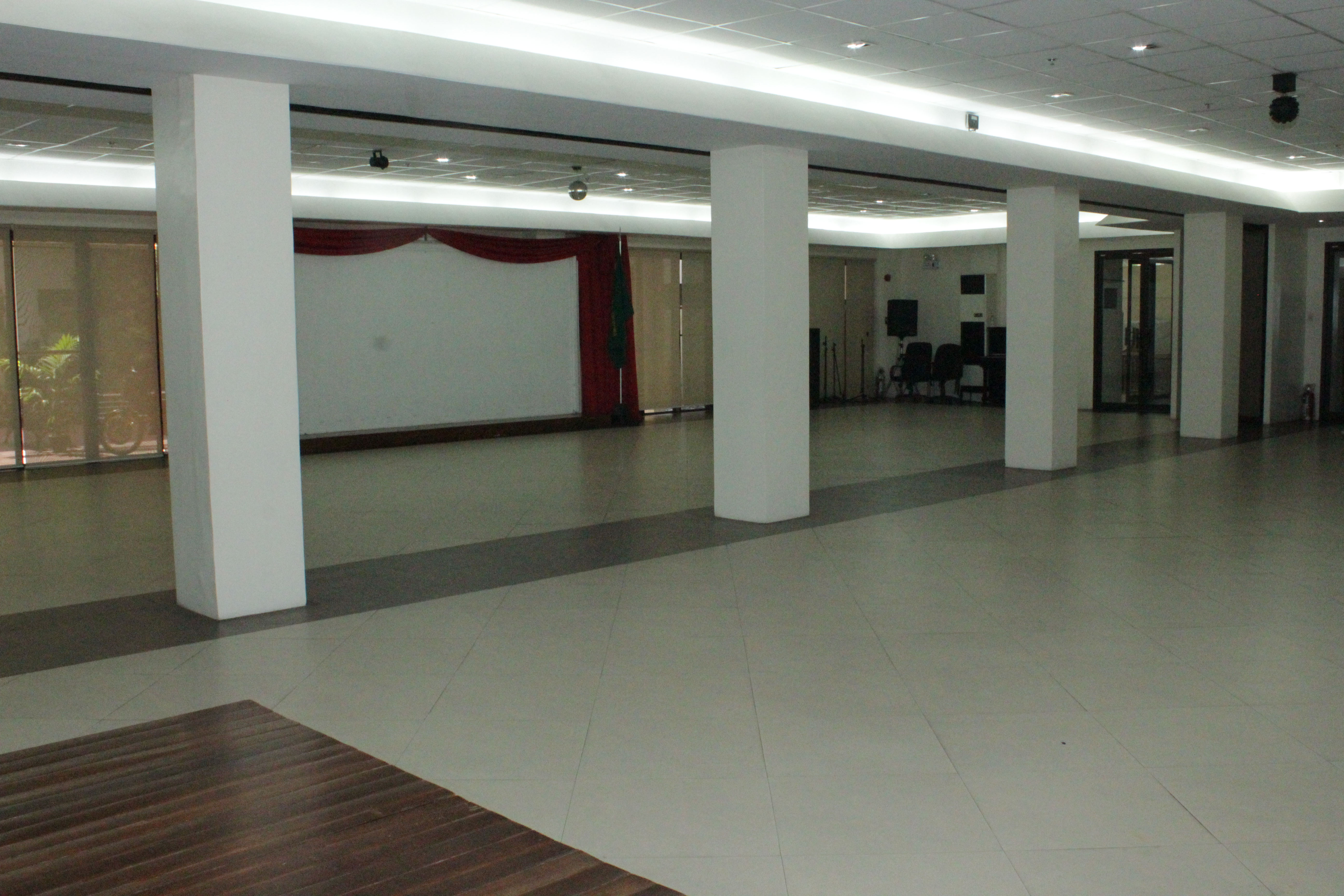 With a 310 sqm. floor area, a mobile sound system, and a movable 10 x 16 ft. stage complete with backdrop board, the JLE Social Hall can be a full-service host to any event.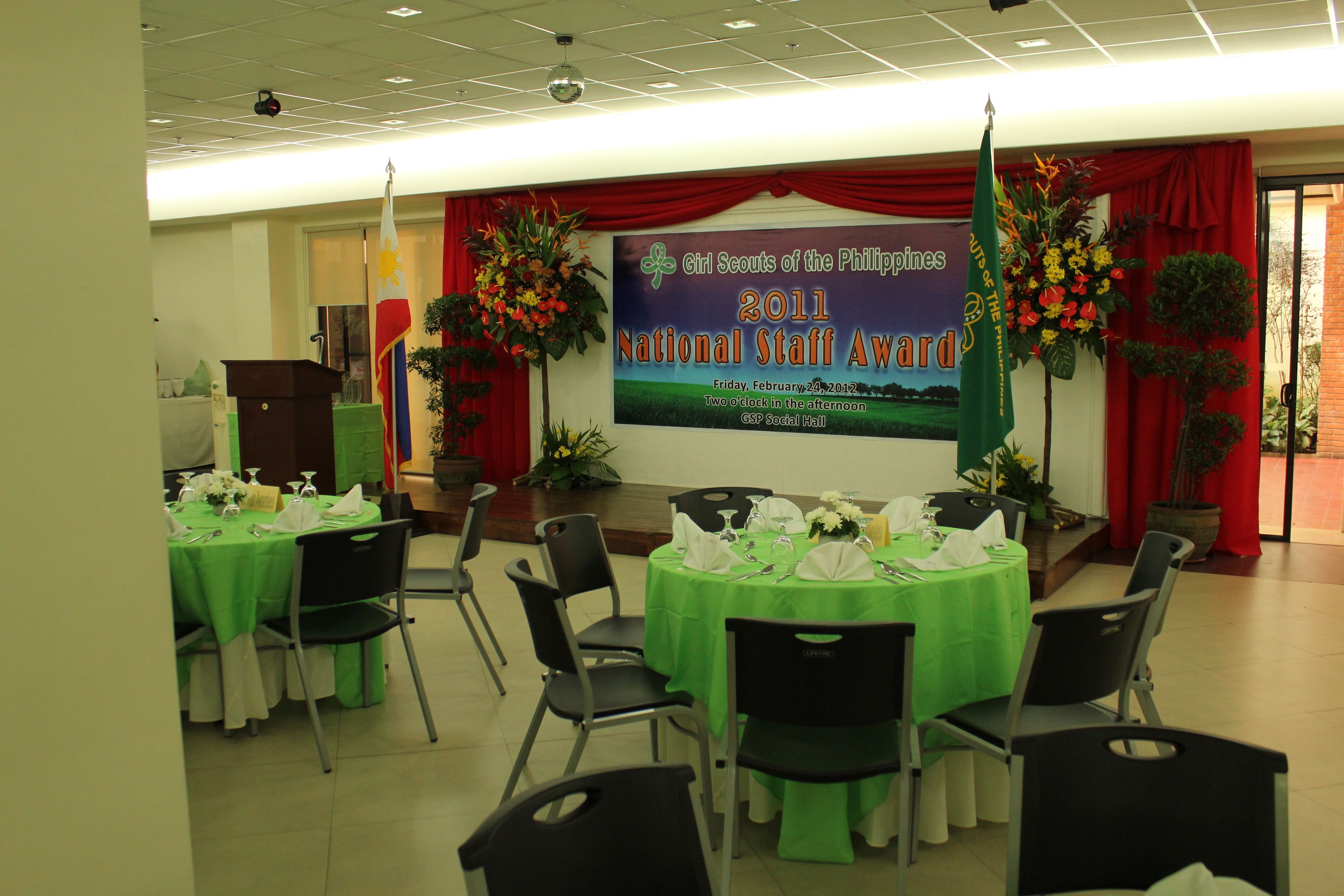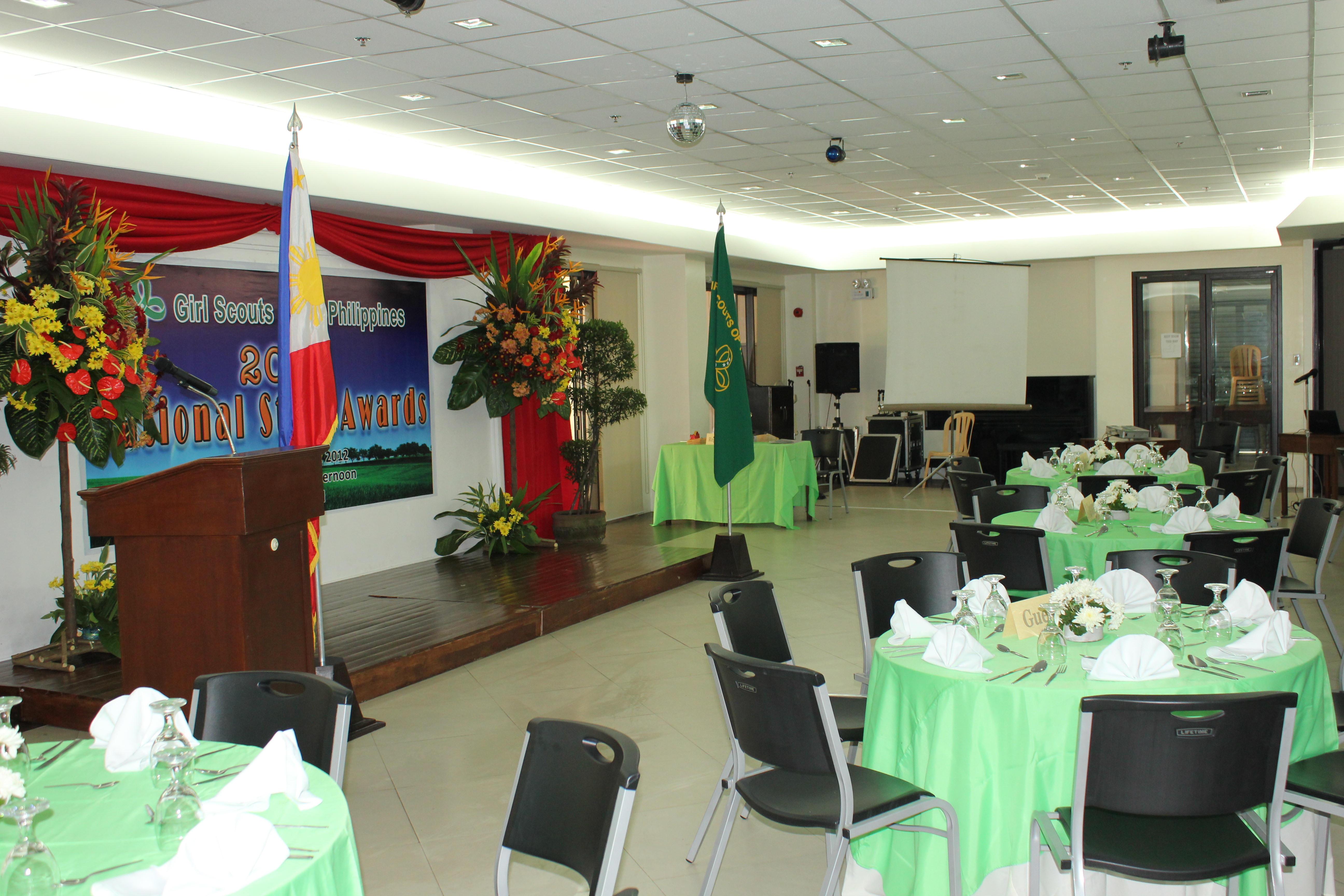 Food catering arrangements are handled exclusively by the General Services Division, Girl Scouts of the Philippines.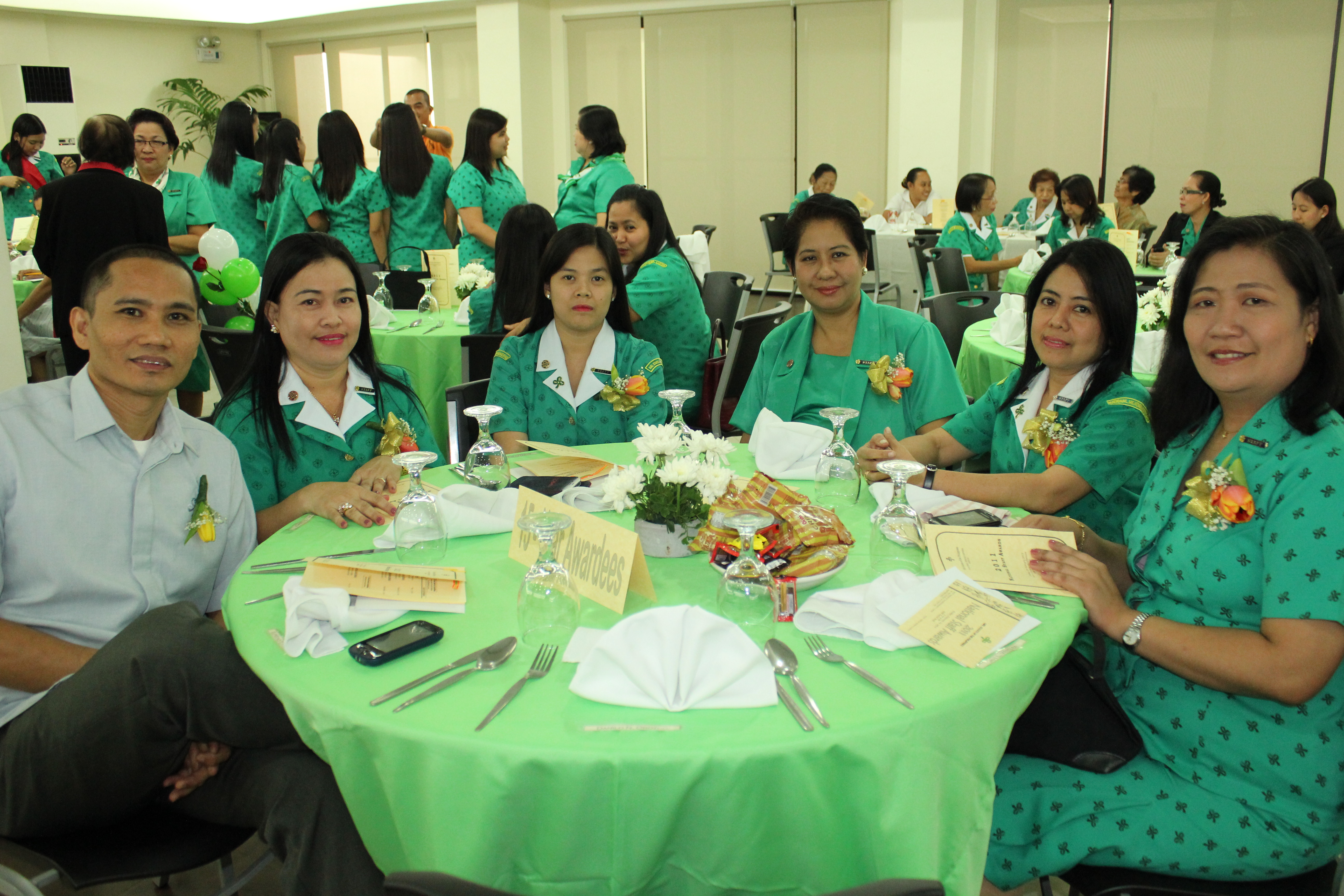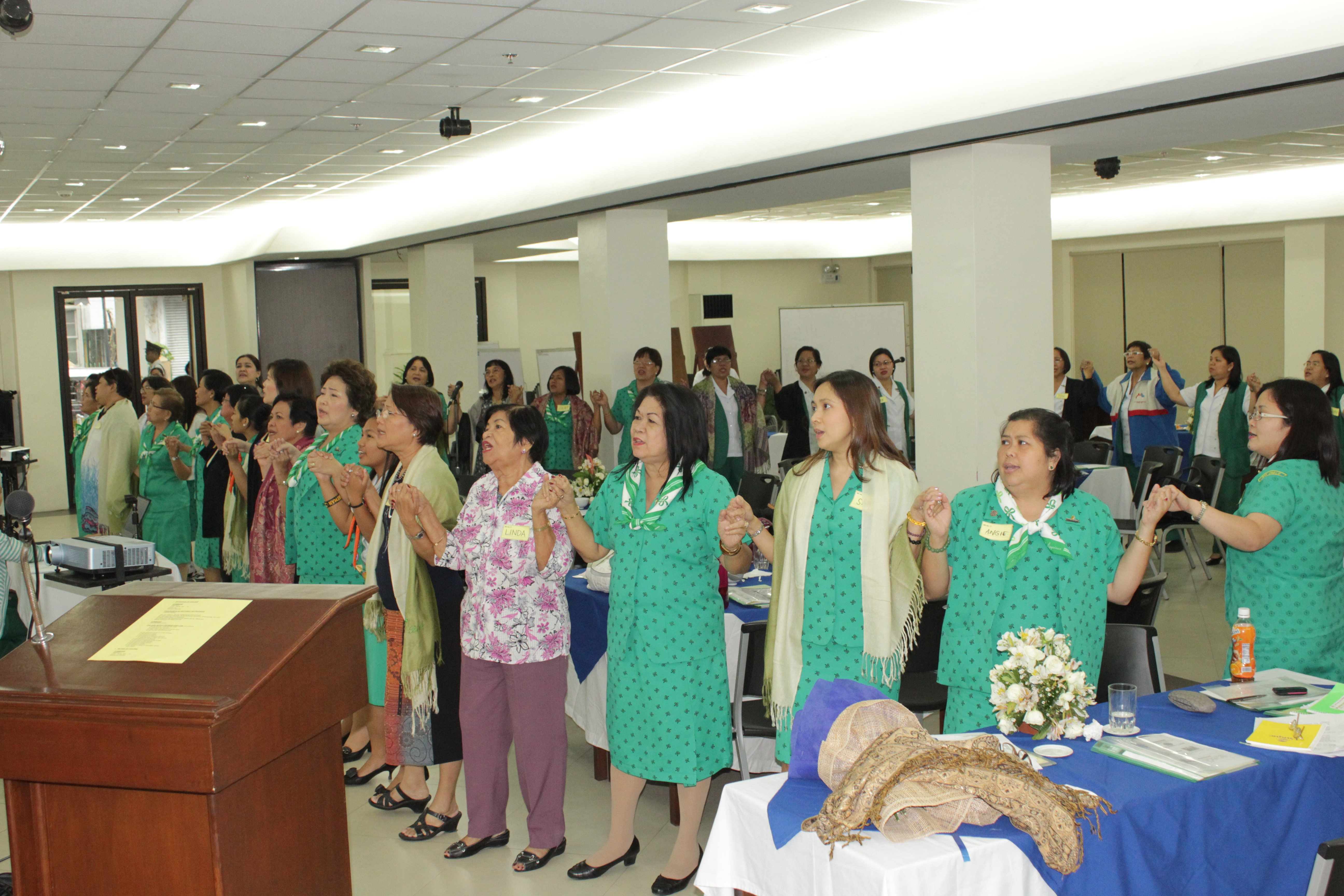 For bookings or inquiries, please contact:
FRANCIA "Pchi" B. RAMA
Fund Development Section Head
Tel. No.: (+632) 8523-8331 to 42 loc. 208
Email: [email protected]