Faced with the need for a cooler area where Girl Scouts could comfortably go camping during the hot summer months, the Girl Scouts of the Philippines, led by then National President Pilar Hidalgo Lim, took the opportunity offered by a Central Board member, Virginia de Guia, a realtor of Baguio City, to purchase a parcel of land situated on South Drive, Baguio City. It was very suitable for Girl Scouts.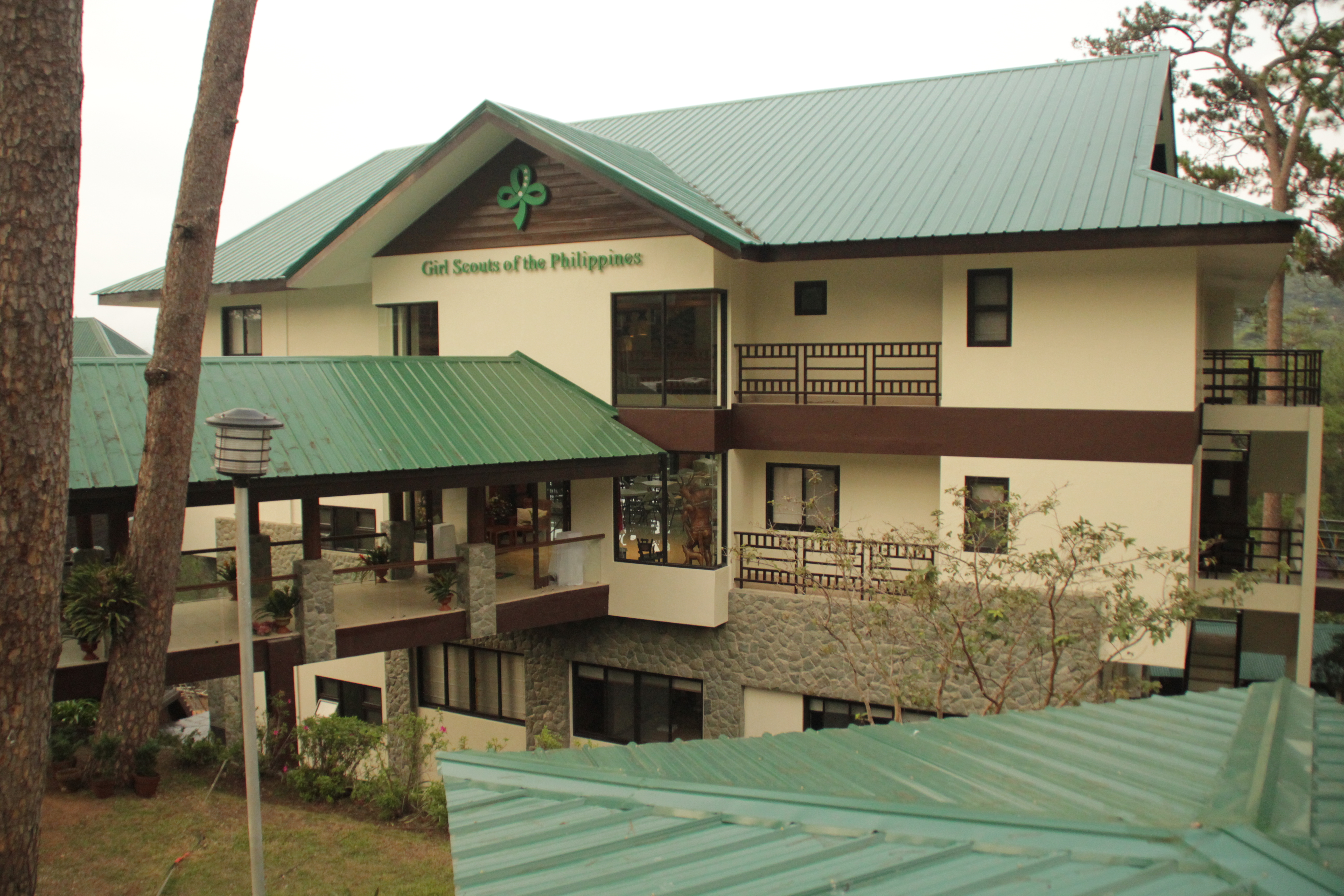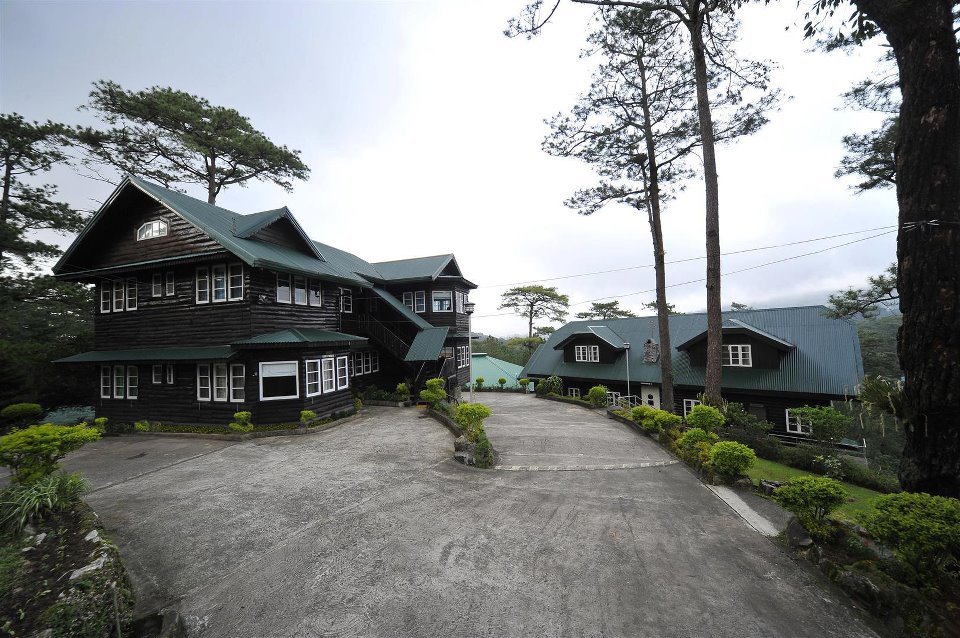 In three months' time, GSP officials led by National President Pilar Hidalgo Lim, Chief Scout and Building Chairperson Concepcion R. Gonzalez, National Treasurer Maria Kalaw Katigbak, and National Executive Director Mariquita Castelo – completed the negotiations, ocular inspections, and investigations on the ownership and status of the said property offered.
The GSP Central Board, at its November 29, 1958, meeting approved the purchase of the new campsite in Baguio City. The property was registered in the name of the Girl Scouts of the Philippines on February 18, 1959.
The adjacent lot with a 3-story log cabin and other improvements owned by the popular movie couple, Rogelio and Carlota (Delgado) dela Rosa, was subsequently purchased on June 3, 1959, to augment the growing needs of a bigger campsite.
These two properties, with a total area of 7,189 square meters, became the original GSP National Campsite in Baguio City.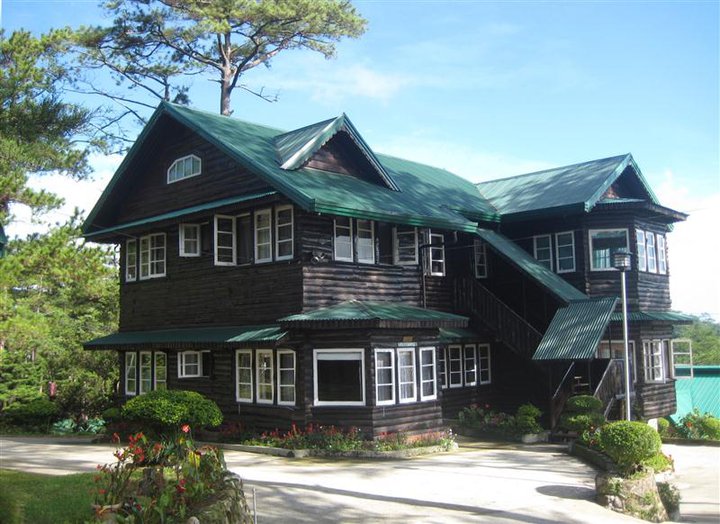 Aside from serving as a National Campsite, this acquisition was also used as a Training Center. The Brownie Course for Leader, Local Council Course for Council Members and Campers Permit, and Camp Craft for Leaders were among the first training courses conducted here in October 1959.
Addition and Improvements
On December 5, 1961, Carlos J. Valdes, owner of the adjacent property, sold the adjoining lot with a log cabin and other improvements to GSP, and the property was registered on December 18, 1961.
The incumbent Chairperson of the "Friends of Ating Tahanan", Teresita Bermudez-Choa, GSP Life Member and former National President, led the restoration and completion of Guest Houses I and II. She donated her time, personal resources, and expertise in refurbishing all the rooms, enhancing the amenities, and providing some of the furniture, kitchen equipment, artwork, and accessories. She ensured that the function areas are better equipped to accommodate seminars, workshops, meetings, and retreats.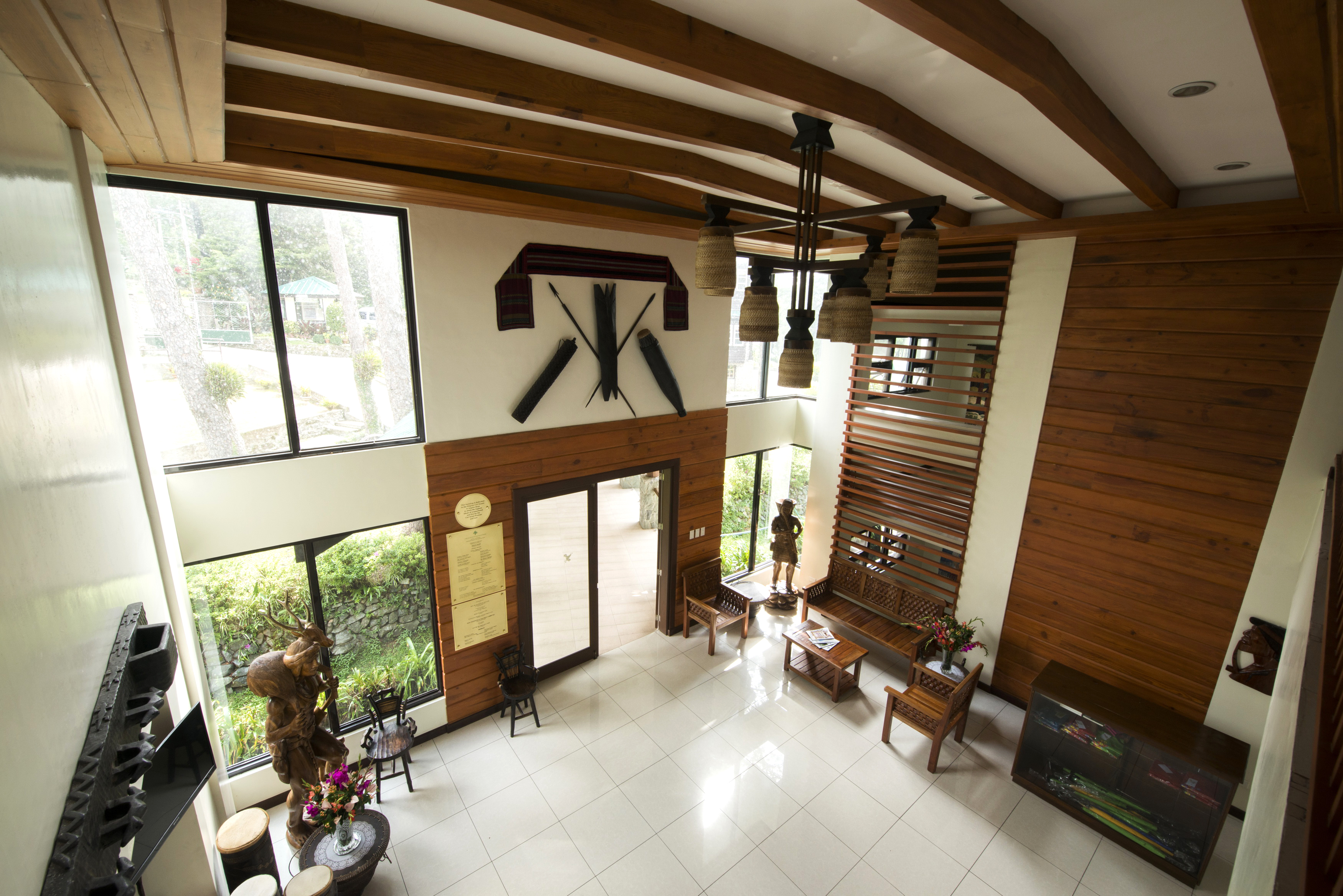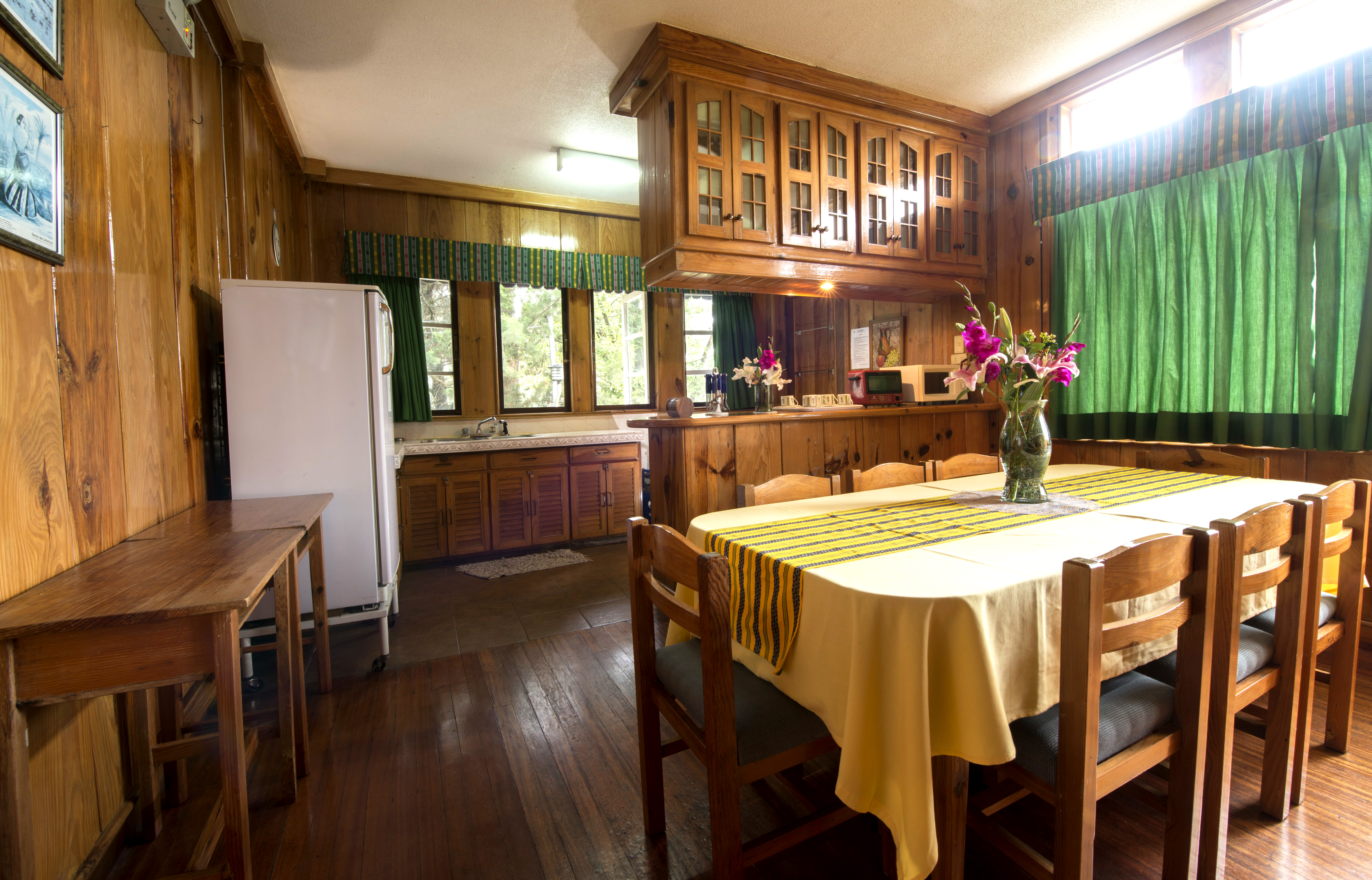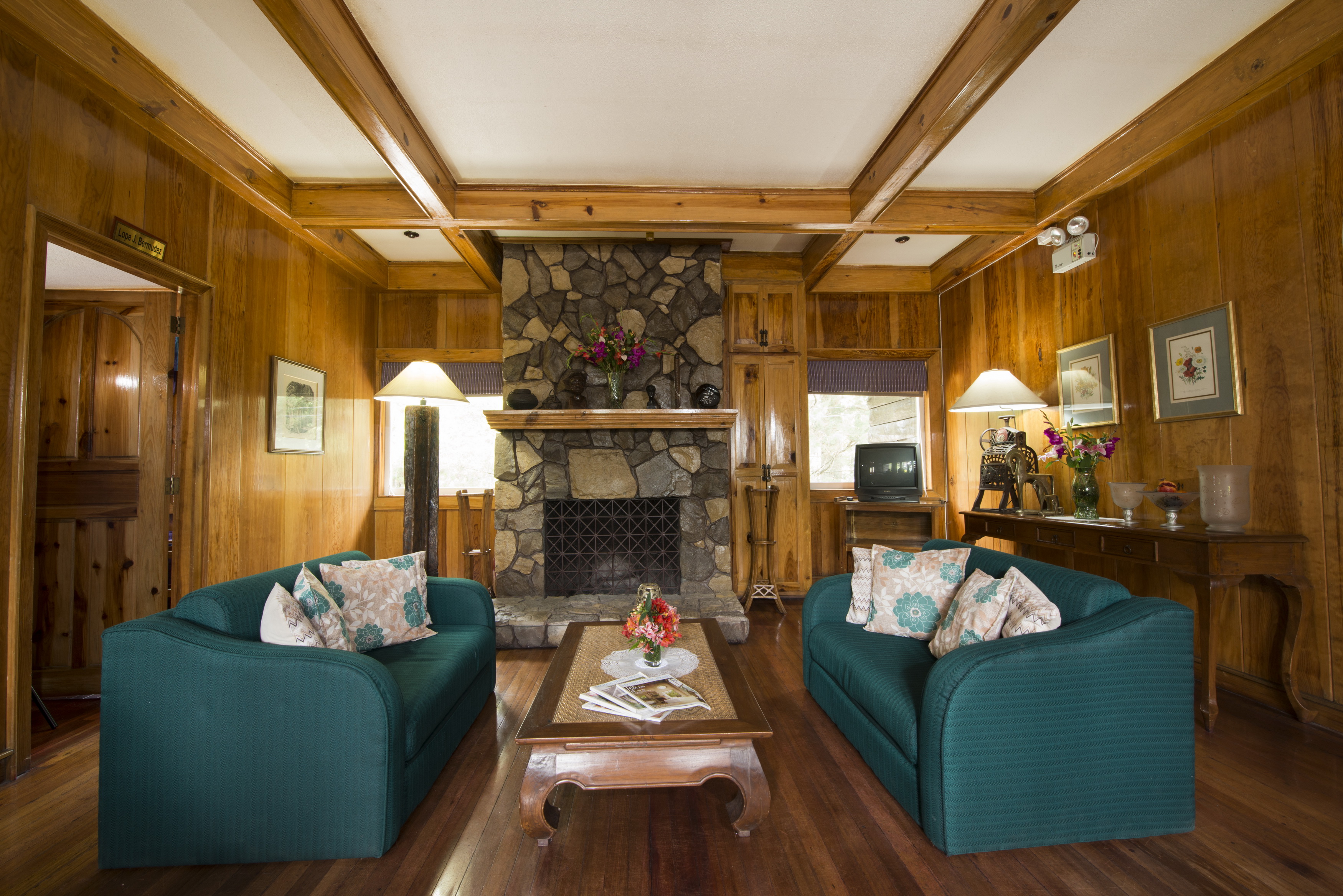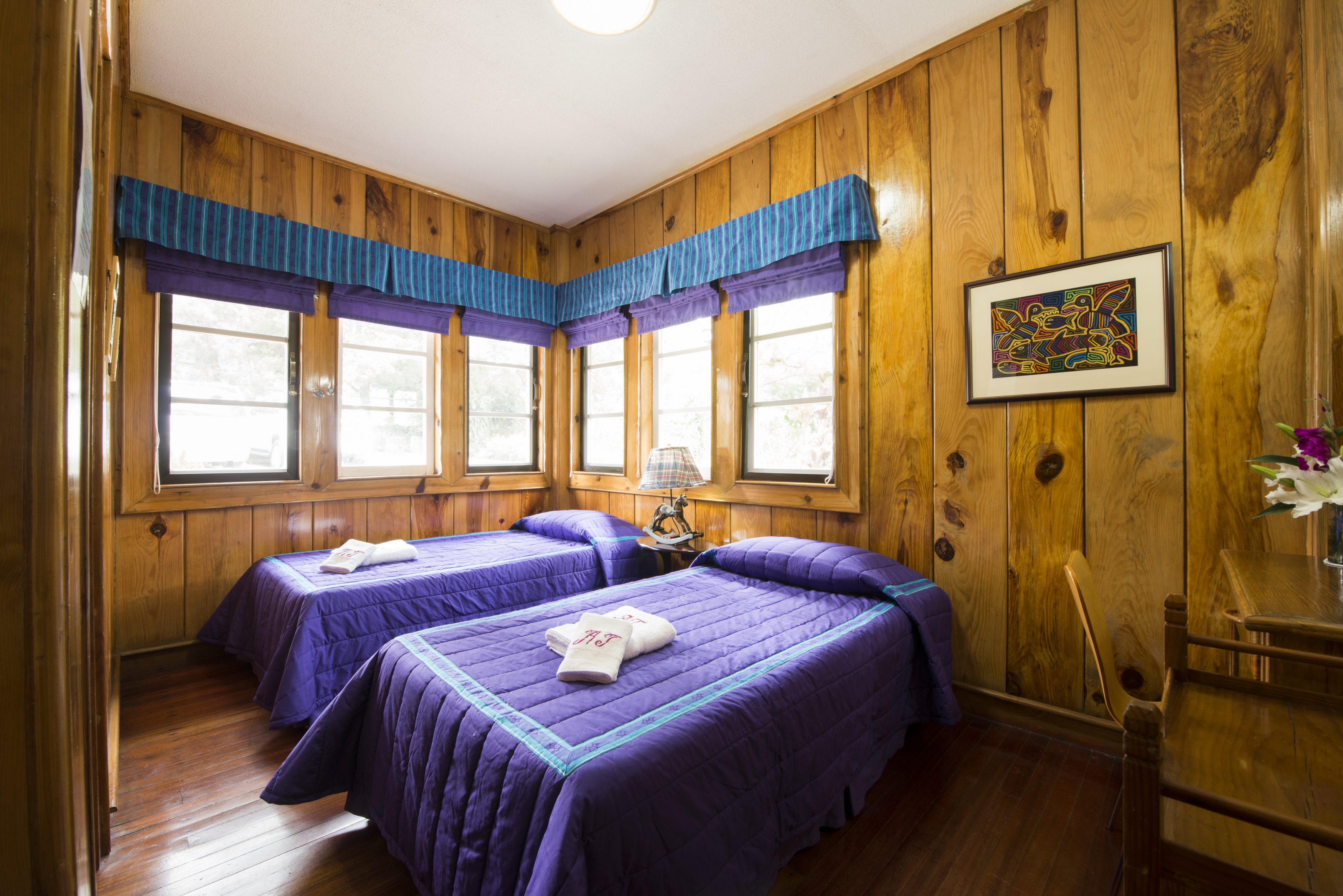 On April 19, 2013, a new building, Guest House V, was inaugurated. The fusion of modern art and Cordillera-inspired theme lend an even distinct character to Ating Tahanan. The new structure boasts of 26 additional rooms with a 104-bed capacity. The huge lobby hall can also be converted into a dining area that can accommodate 100 people in a sit-down set up or can also serve as a Multi-Purpose Training Area. This new structure clearly signals the Girl Scouts of the Philippines's evolution to meet the modern demands of present scouting.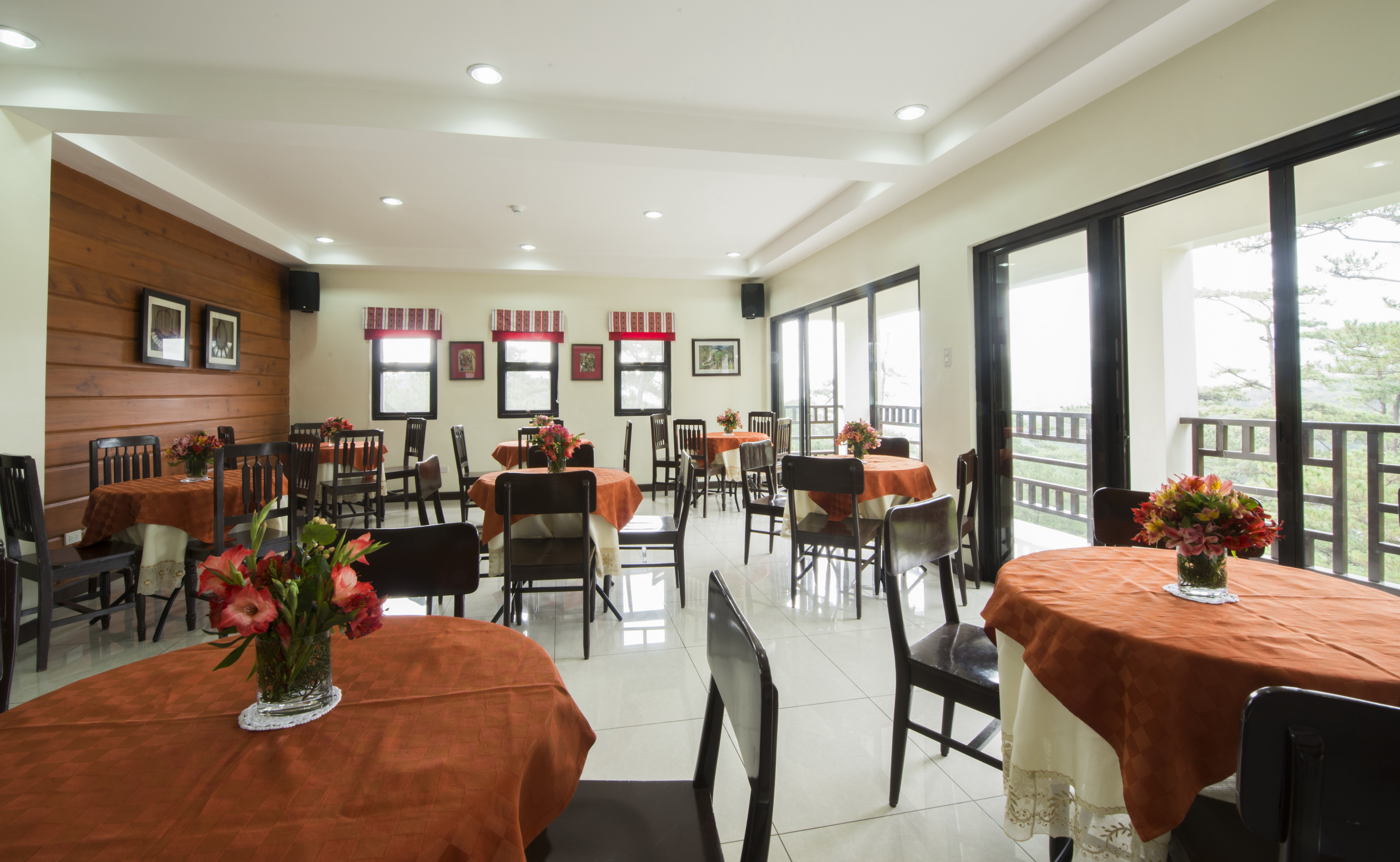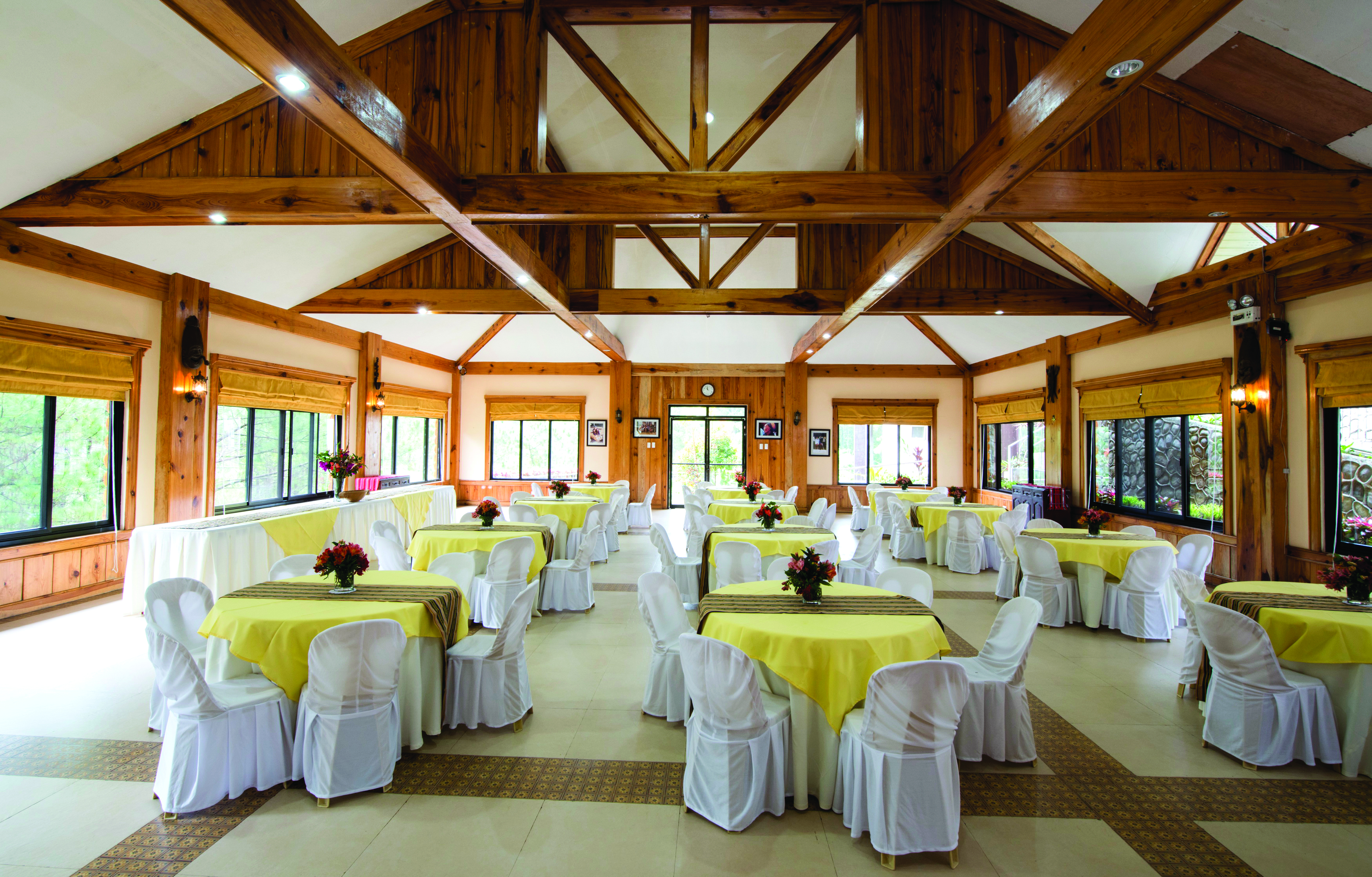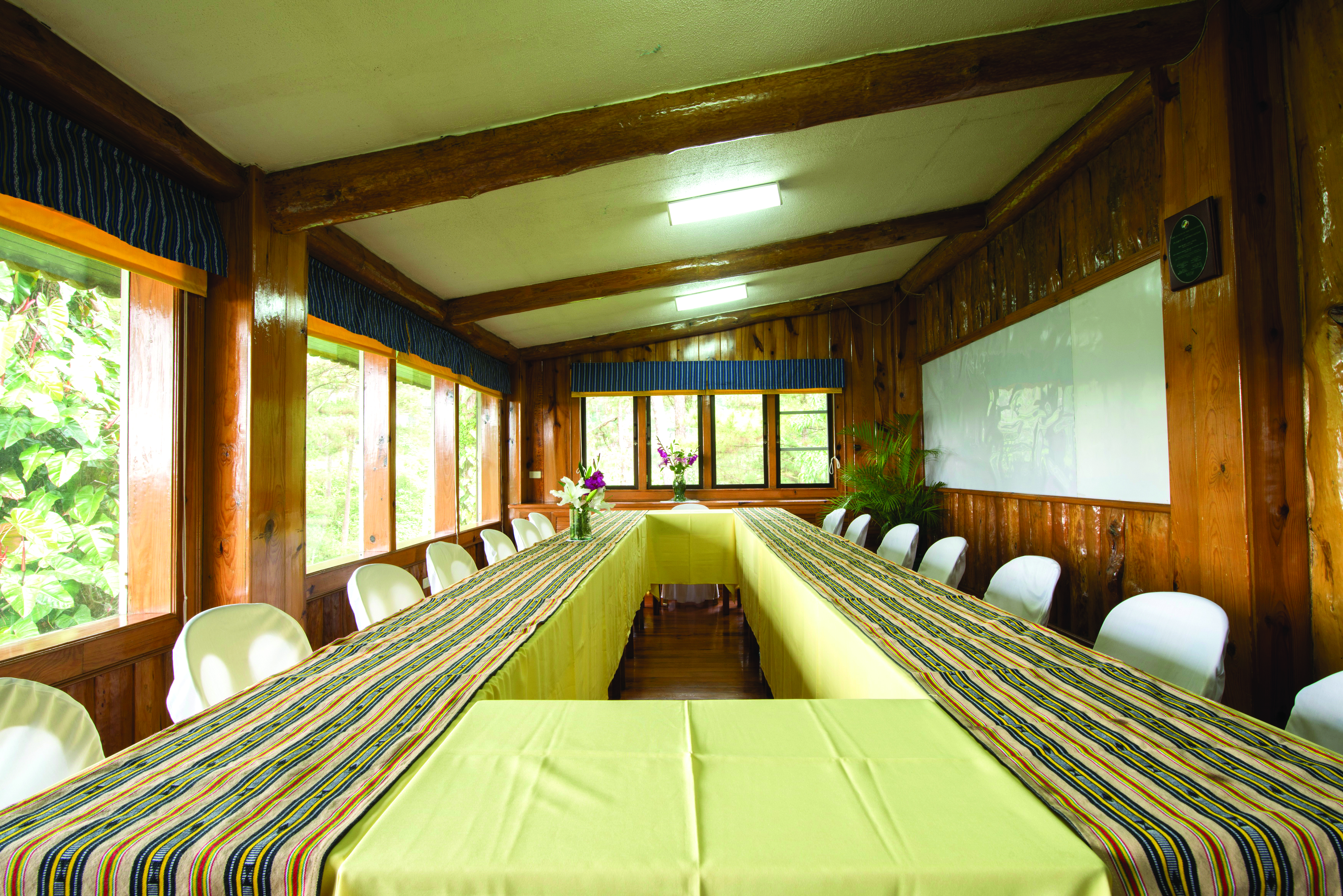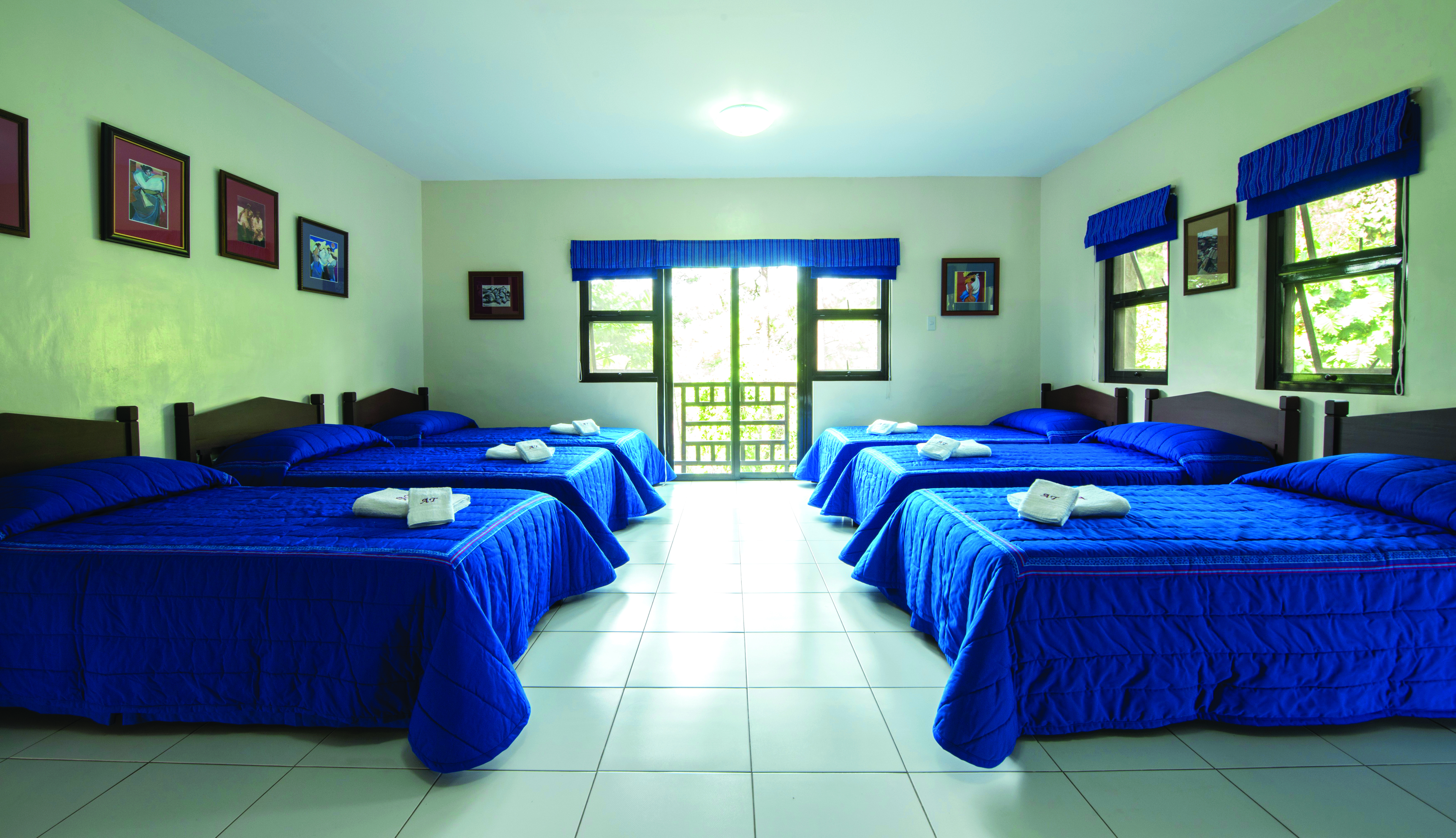 Accommodation, Facilities, and Features
Today, Ating Tahanan features five attractive Guest Houses that can accommodate 118 guests in the private rooms and 136 guests in the dormitory rooms. It offers six function halls, namely:
| | |
| --- | --- |
| FUNCTION HALL | CAPACITY |
| Valdez House 1st Floor Function Room | 20 pax |
| Valdez House 2ndFloor Function Room | 20 pax |
| Dining Hall | 50 pax |
| Lobby Hall | 60-80 pax |
| Conference Hall | 100 pax |
| Multi-purpose Hall | 150 pax |
Ating Tahanan is now a landmark in Baguio City, sitting proudly on prime land, and is positioned to serve the ever-growing needs of our Girl Scouts.
Ating Tahanan welcomes Girl Scouts and their relatives and friends to our "home". It is also open to the public provided prior bookings are made.
Come and enjoy Baguio at its best while indulging in the feeling of home – away from home.
For further information about bookings and reservations you may email, visit, or contact:
MARIAN ELIZABETH LINAO-MALIHAN
Center Director
Ating Tahanan National Program and Training Center (Ating Tahanan NPTC)
6 South Drive, Baguio City, PHILIPPINES
Telephone: +63 (74) 442-3798
+63 (74) 442-4863
Fax: +63 (74) 444-8040
Email: [email protected]