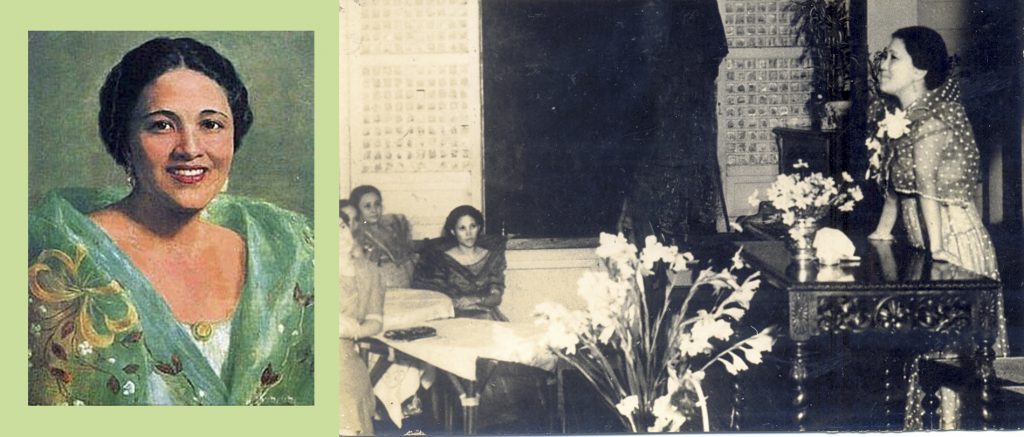 It took one courageous woman, the suffragist Josefa Llanes Escoda to form and lead the Girl Scouts of the Philippines (GSP) Movement after coming from the United States of America to take up basic scouting lessons in 1939.
Another woman leader, Pilar Hidalgo Lim, then national president of the National Federation of Women's Clubs, joined Escoda and led the way in further developing the Movement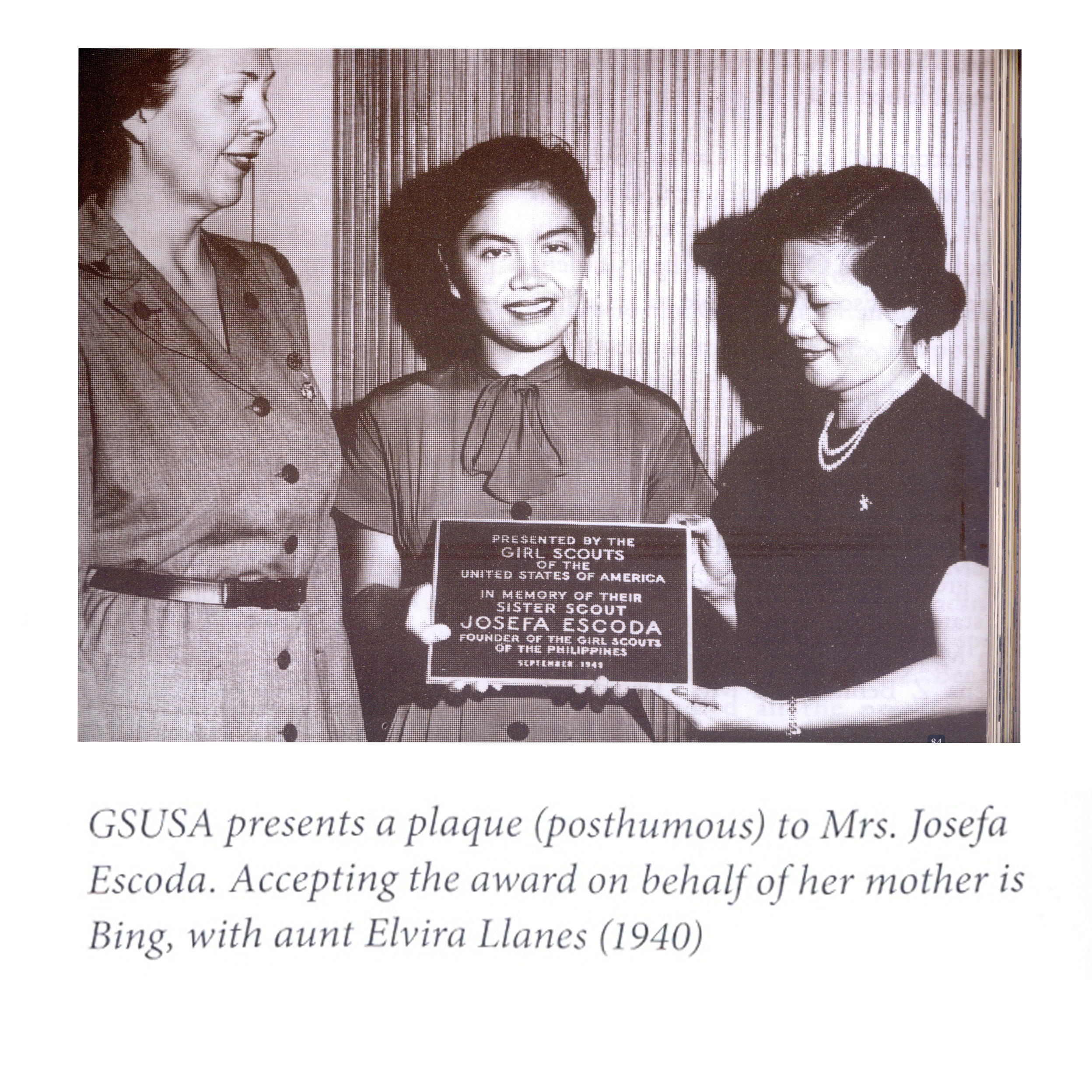 On May 26, 1940, the GSP was chartered under Commonwealth Act No. 542 during the administration of President Manuel L. Quezon.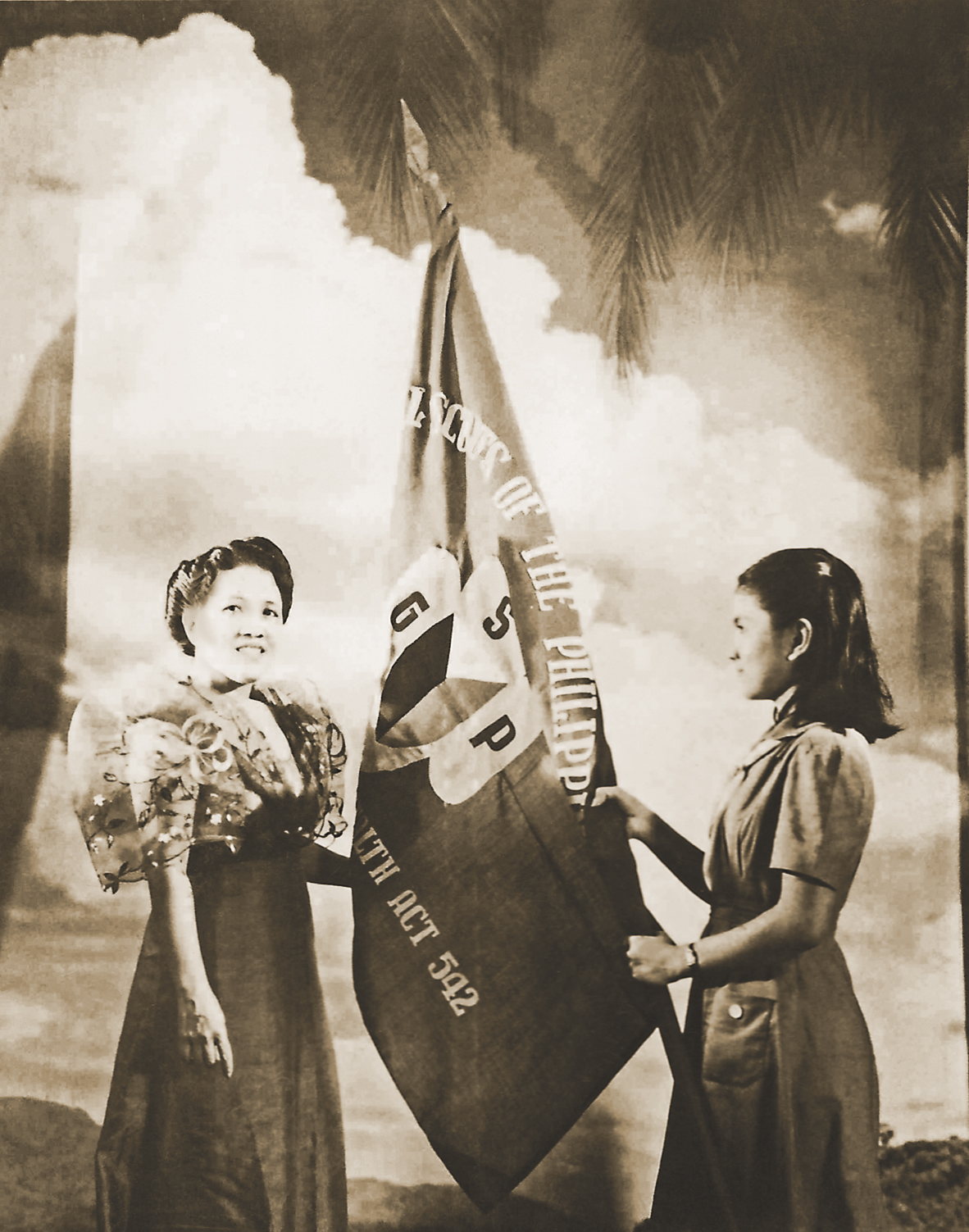 The GSP was not even two years old when World War II broke out. It had to stop its formal operations but vowed to continue its service to a nation in travail.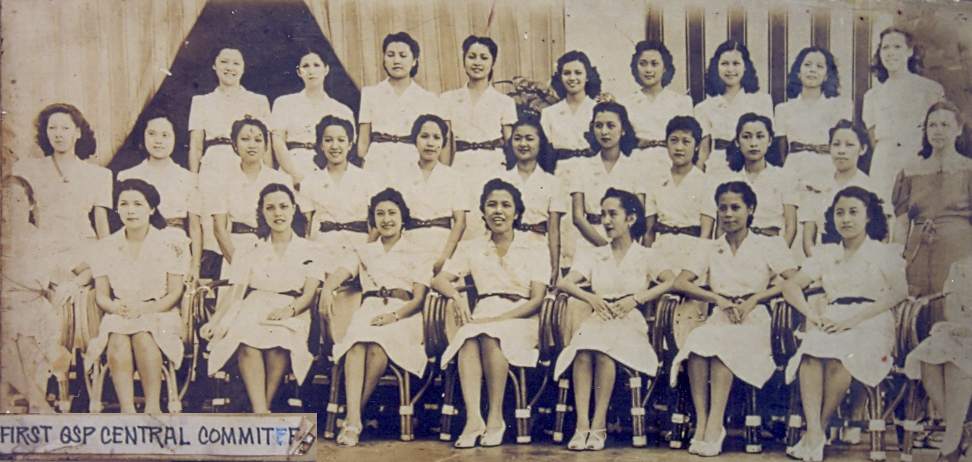 Helena Z Benitez, Chairman of the first GSP Central Committee, recalled the war years: "As Chairman of the emergency Volunteers Social Aid Committee (VSAC), together with some GSP Central Committee members, the Chaplains/Aides, and Junior League Presidents, we worked closely with Tony and Josefa in the grim and critical mission of bringing succor and relief to Death March prisoners in San Fernando and Capas. This brief episode in the life of the GSP Founder must not be overlooked nor left untold."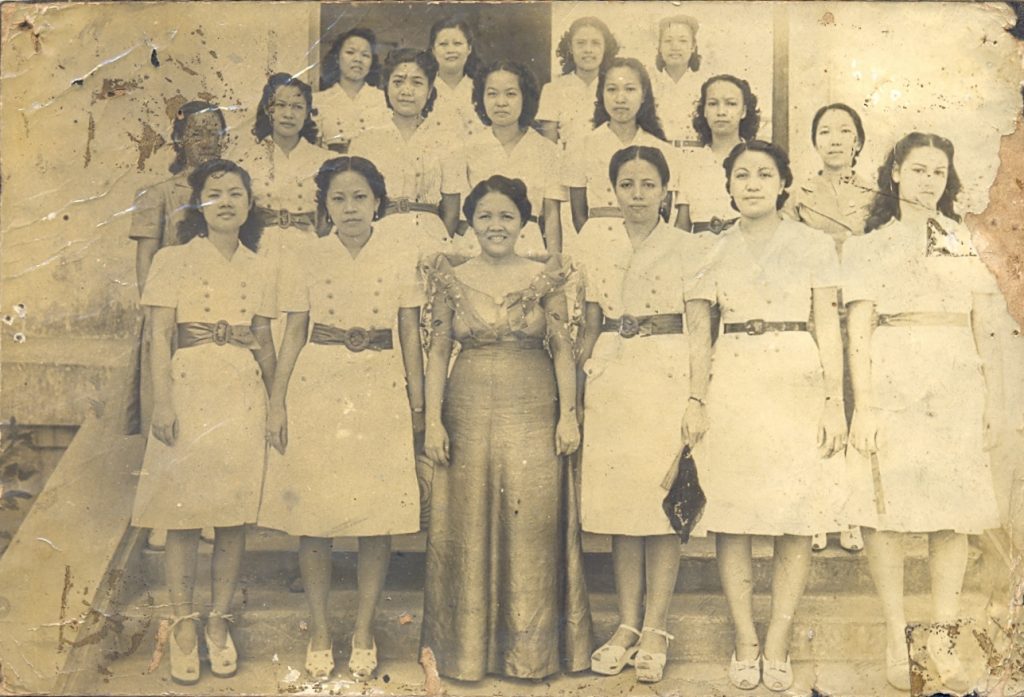 The wartime services rendered by women leaders and volunteers under Mrs. Escoda included conveying the messages of families to the war prisoners; compilation of names and addresses of Filipino prisoners-of-war who were confined at Camp O'Donnel in Capas, Tarlac; a collection of foodstuff, medicines, used clothing, old leather shoes and even coconut shells for plates; housing and feeding the stranded students in Manila, and later, as the situation got worse in the city, Josefa and her formidable teams of volunteers came up with community kitchens in different districts, serving rice and mongo and other cooked foods to the poor, hungry and jobless residents of Manila.
Eventually, the heroic underground work of Mrs. Escoda angered the Japanese Kempetai Military Police. She was arrested together with her husband and both of them were thrown into the dreaded dungeons of Fort Santiago, the infamous prison during the Japanese occupation.
In 1946, the GSP was admitted as a tenderfoot member of the World Association of Girl Guides and Girl Scouts (WAGGGS). It was given the status of full membership in 1948.