In 1990, GSP celebrated its 50th year. Girl Scouts all over the country centered their activities, services, and projects on the Golden Opportunities along with six concerns, namely: Environment, Economic Self-Sufficiency, Family Life, Our Heritage, Preparedness, and International Understanding.
In the same year, Teresita Bermudez Choa was elected member of the WAGGGS World Committee – a "first" for a Filipino. Another "first" in July 1993 was the appointment of Dr. Amelita Dayrit-Go as Chairman of the Asia Pacific Committee of the WAGGGS.
In 1990, a Task Force composed of experienced Girl Scouts, trainers, leaders, professional staff, and consultants started to work on a new program called the EIGHT-POINT CHALLENGE which would help Filipino girls and young women cope with the changes that surround her in this age of technology.
While the basic cherished values contained in the Promise and Law make the foundation for this Eight-Point Challenge, activities in the new program equip the girls with updated knowledge and skills they need to make a difference in the home, country, and the world community.
In 1991, the 16th National Council Convention approved the concept of the revised program. After the approval of the concept, the Task Force fleshed out the concept and their output was pilot-tested in 1992. The new program was launched for full implementation in September 1993 at the Concepcion R. Gonzalez National Program and Training Center in Novaliches, Quezon City.
During the 29th World Conference of the WAGGGS in Nova Scotia, Canada in 1996, Mrs. Choa was elected as Vice-Chair of the World Board (formerly World Committee) and Dr. Go was re-appointed Chair of the Asia Pacific Committee of the WAGGGS.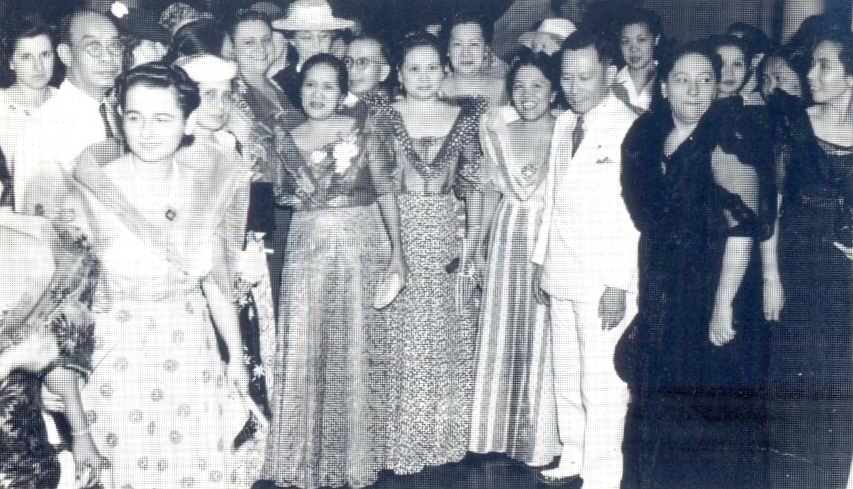 Dr. Go was elected to the World Board in 1999 and in 2002, was elected 2nd Vice-Chairman of the World Board during the 31st World Conference held in Manila.