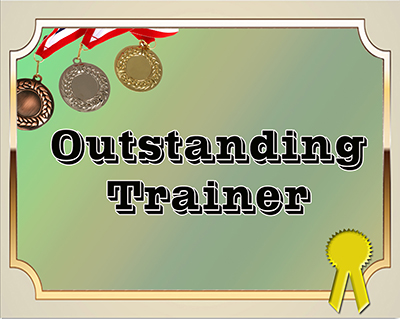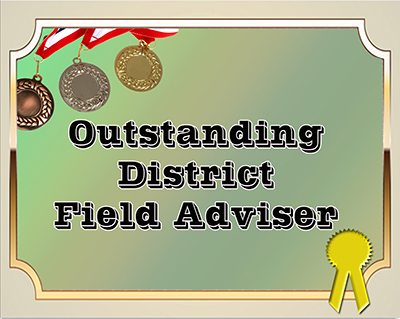 INTRODUCTION:
Recognition for work well done is a basic human need. While accomplishment is its own reward, human beings still need the proverbial "pat on the back". This "pat" can range from a simple certificate to something elaborate as an international travel grant.
While there are many unsung heroines in Girl Scouting, efforts had been made to recognize the exemplary work of girls, leaders, and troops. Excellence in Girl Scouting includes not just what was accomplished but how the performance was done and, more importantly, the effect on the whole person.
In addition to individual awards, there are four recognitions in place: the Outstanding Girl Scout, the Outstanding Troop Leader, the Outstanding District Field Adviser and the Outstanding Trainer. The criteria, selection procedures, and forms needed for these recognitions are discussed below.
GUIDELINES FOR THE SELECTION COMMITTEE
The Committees are convened by the Council Executive, Regional Executive Director or National Executive Director for the council, region and national levels, respectively.

The Committee is composed of three or five persons coming from various disciplines.

At least one member is experienced in Girl Scouting.

The Chairman of the Committee is elected by the members from among themselves.

Commitment to the Girl Scout ideals and principles

Values and positive attitudes

Personality

Knowledge of Girl Scouting, history and culture of the Philippines, current events/issues and general information.

The Committee evaluates the nominees based on the following criteria:

Complete documents submitted on set deadlines shall be the basis for the Selection.

The venue for selection should be conducive to the activities and comfortable for the committee and the candidates.

The Selection Committee may decide to conduct troop visits and on-the-spot observations and interviews.